The New Impending Threat; Cyber Attacks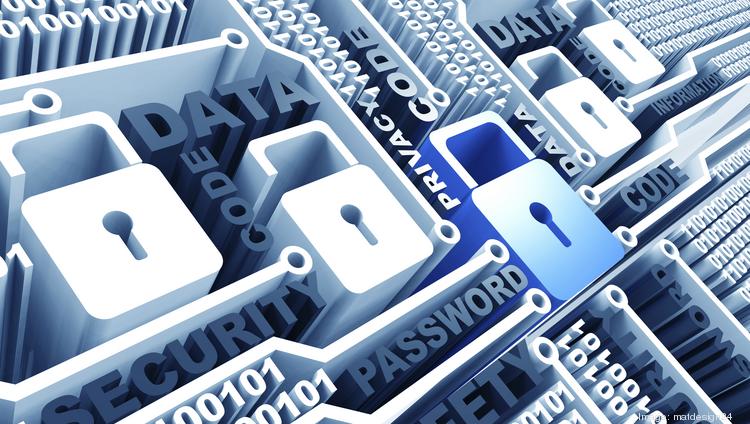 Federal and Governmental computer networks are no strangers to the prying eyes and fast fingers of hackers; however, Canada is attacking the threat from a different angle. Information of sensitive nature can be devastating if found in the wrong hands.
Times Are Changing
As the situation stands at present, the protection of the federal government of Canada's network is shouldered by many agencies, however, that is about to change. On Tuesday, the news was released which places the responsibility solely on the shoulders of the CSE or Communications Security Establishment. While at present they do play a part in cyber security against hackers, the future sees them as the only line of defence. The Liberal government's cybersecurity plan has been updated and is about to go into effect.
The Private Sector
The CSE at present offers their assistance to the private sector by providing guidance and advice on how to fend off the threat of cyber attack. Their involvement in the federal sector will be more hand on and less of a theoretical one.
Other Cyber Escapades
While the CSE will oversee providing the ultimate cyber protection for all the federal and government systems, their duties don't stop there. They will also take on the responsibility of doing to other governments what they are sworn to protect for Canada. Spying on foreign governments as well as individuals in a plight to enforce the domestic law is all in a day's work for the agency.
Canada has its sight on being a leader in cybersecurity. With Jones at the helm, the lack of faith in an initiative that is sparse on details will soon be disparaged. The fastest growing sector in the world, cyber, is an opportunity for innovators on a domestic level to assist the government in growing and implementing technology that is world class.